These customers bet on our services giving visibility to their business, using our services of digital marketing and social media management.
The more it is advertised and advertised, the easier you can sell your services and products.

We have the tools and marketing strategies you need for your business!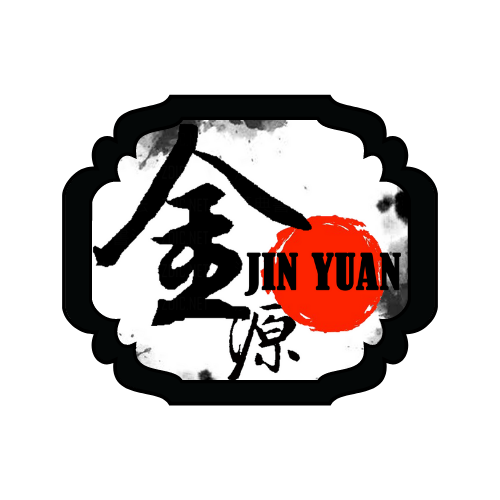 Need a photo shoot?
Promote your business and products with high definition photos.